When communications are critical, our presence is reassuring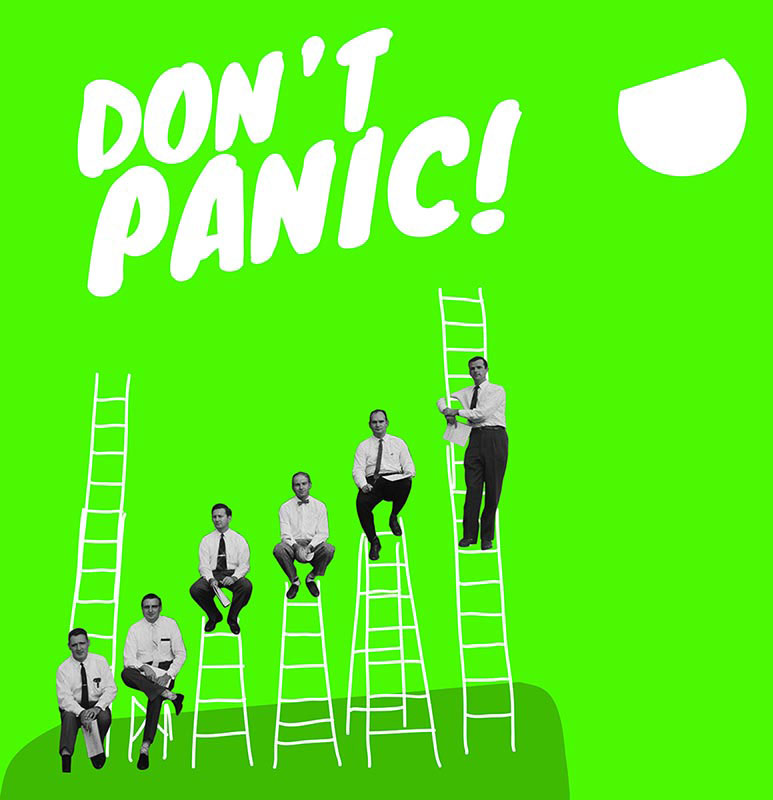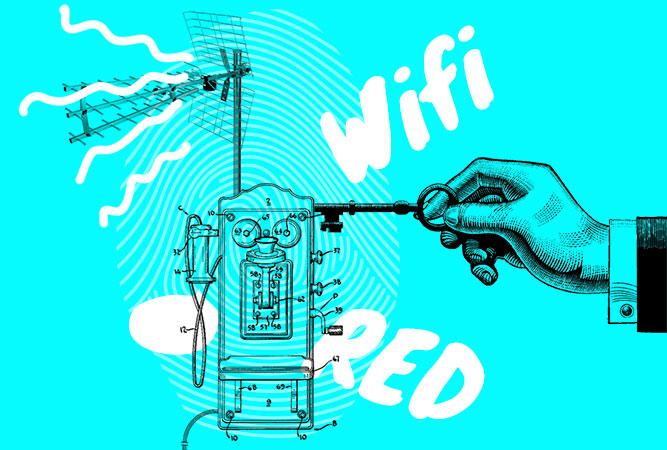 Communications.
At CIE, we have a long-lasting experience within our fields of expertise, as we have been working in the design, assembly and maintenance of data processing centres for 29 years. All that this know-how entails is put to the service of our customers.
When hardly anybody gave importance to communications, we were already working within critical environments. Today, every communication is critical.
Engineering.
In a standardised world, what our clients find is not always what they need.
. If it exists and is properly working, we will implement it.
. If it exists but it is unfitting for the user's needs, we will adapt it.
. If it does not exist, we will design, manufacture and implement it.
Equipment.
The security of a critical installation is determined by a low quality element.
We only install technological solutions and equipment by the best world brands. Hardly ever are they the cheapest, but are indeed the most cost-effective solutions.
On the cloud and on the ground
When you have designed, installed and managed more than 20 data processing centres, you know very well that things turned out much better in the last than in first one.
. Design.
. Creation.
. Hosting/housing management.
. Support/continuation of a data centre.
When the proven and provable experience at a data processing centre (DPC) are important, CIE is the most trustworthy option.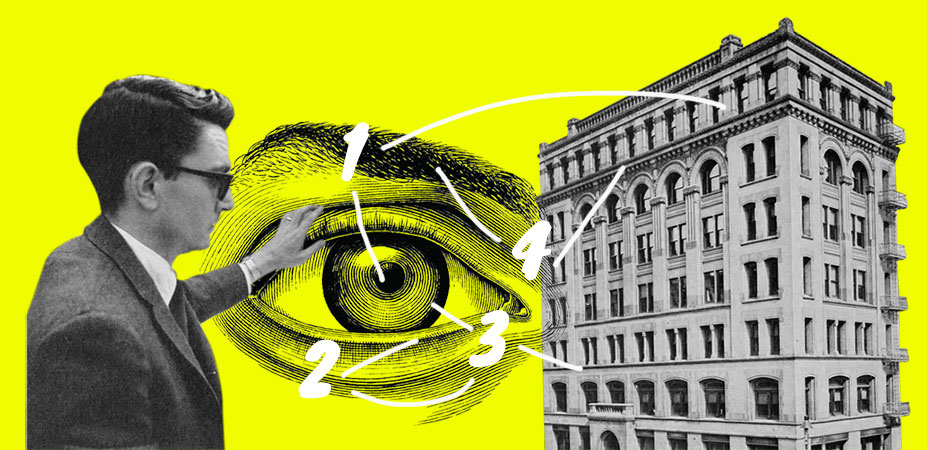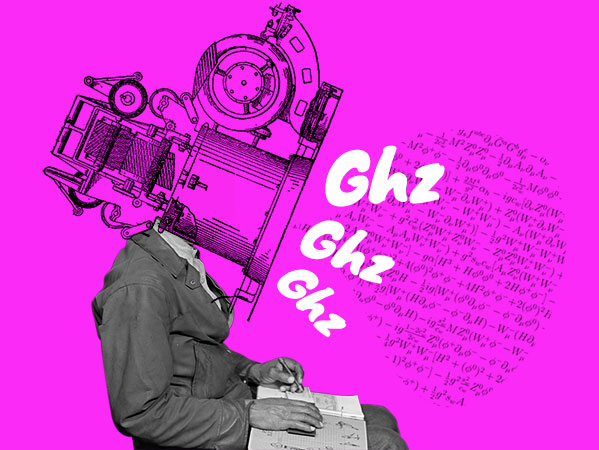 The tangible
These systems have a physical thing to them.
For many years, we have been in charge of the whole electronic communications and infrastructure of our customers. At CIE, apart from engineers in a tie, we have them in a diving suit.
. DPC infrastructure
.
.Structured wiring.
. Hyperconvergent architectures.
. Storage / backup solutions.
. Network infrastructures / wireless networks.
. Job / server virtualization.
. Perimeter and end-point security standards.
The ethereal
When it comes to technology, the unseen is what makes things work so the user can easily perform whatever task needed. When the unseen is not dealt with professionally and diligently, the user is the first to notice.
So the unseen is not noticed, at CIE we take care of:
. Managed services.
. Monitoring.
. Network auditing.
. Cybersecurity.
. Engineering.
. Consultancy.
We ensure that technology does not impede or slow down the organisation's development and its plans.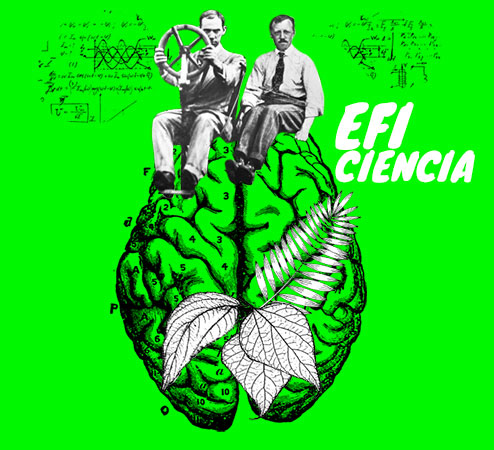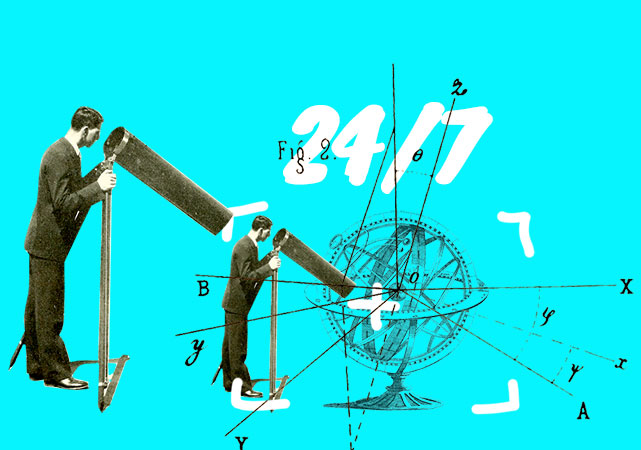 Differences
VISION.
Creating IT environments at the service of people's talent in order to enhance their capacities and bring up all of their values for the sake of the organisation.
MISSION.
CIE's mission consists of a black box for customers to keep communications always alive, computer systems working optimally and data and information accessible at all times for their owners, while being protected against unwanted breaches.
VALUES.
Back in 1943, somebody warned that what is essential is invisible to the eye and what makes something special is the amount of time devoted to it.
Every project is special for our customers; therefore, we devote all the time needed so it becomes something important for us too. Something deserving of our best version.
Excellence is not a destination, it is a path that must be walked down every day.
Each new client and each new project deserve our best way of performing our services and we will not be satisfied until we exceed the expectations of those who have trusted us.
There might be more trained and more knowledgeable professionals than us but, surely, there is nobody with more honesty, commitment and loyalty than us towards our customers. This is the supporting backbone of our indisputable leadership in the market.
INDIVIDUALS.
This is the only contribution that really makes a difference.
This is the only way to stand out in a world in which products and services are perceived to be very similar.
We really believe that good professionals are trained at universities and companies, but upright people are identified by their values.
Professionalism, commitment and bonhomie make up the sine qua non trident of the individuals that are part of CIE's team.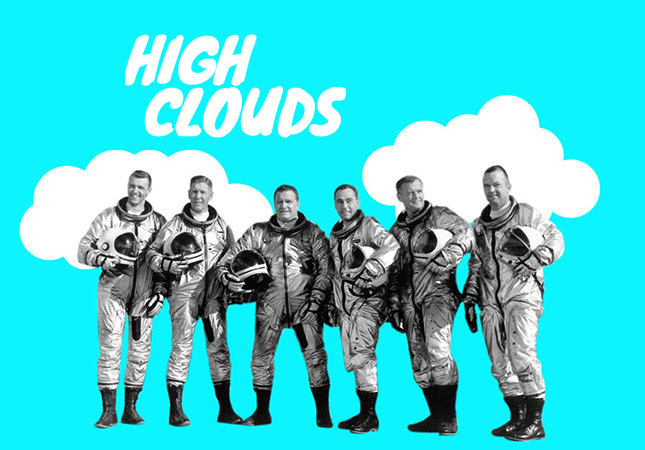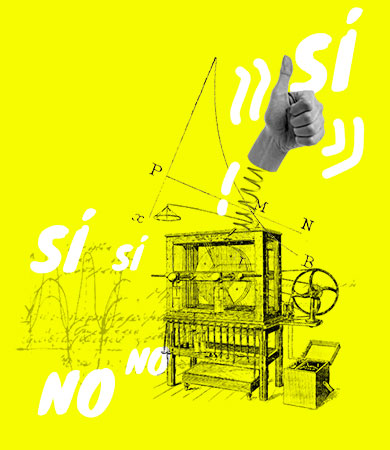 WEAKNESSES.
In a digitalised world, we are still quite traditional.
We would always like to have more time to prepare the projects but the customers' agenda hardly ever meets our preferences.
We are never the cheapest. There is always somebody willing to go ahead with the project for less money.
STRENGTHS.
We do not standardise relationships or projects.
We know how to say 'no'.
Not only we do well what the client sees, we also take care of what is unseen. We are perfectionists and we pursue excellence in the provision of our services.